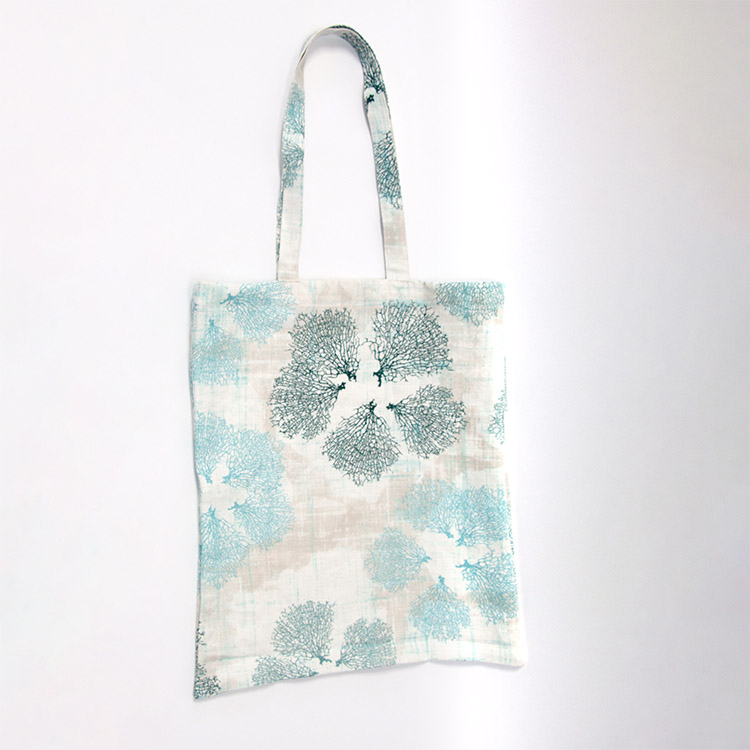 Hand-made, zero-waste, and unique! Organic Belgian linen totes that will set you apart from the crowd, and they get more beautiful with every passing day.
We found the perfect partner in India, to convert our KTC Loom ends cuts into something practical , gorgeous as well as eco-minded. Help us save the planet one beautiful tote at a time.
We proudly attach our stitched logo label to each of the totes!
Contact us directly for availability and pricing.
info@katerinatanacollection.com